Discovering the Main Island and Northern islands
ANCHORAGES IN THE NORTH LAGOON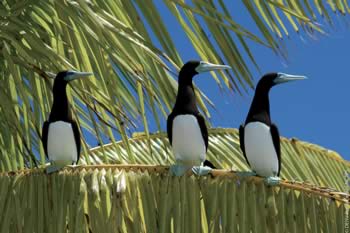 In the northern tip of Grande Terre, sail into the lagoon until the Chasseloup Bay (Voh, West Coast). The Great North lagoon has no Protected Marine Area but is a Unesco world heritage site. Fishing is regulated, and coral destruction or pick up is prohibited.
The Belep islands : off the Main Island. Protection N/E/SE in Wala Bay. Respecting the 'coutume tradition' with the Chief is recommended. He will allow you to travel around the archipelago and fish. Drinkable water available on the South East Coast.
Boat Pass : "end of the world" of the Grande Terre. Protection SE/SW/NW/N. Cross the passage between Paaba Island and the coast preferably from east to west (with the tidal current). The Relais de Poingam is a must.
Neba, deserted island, white sandy beach protected from the tradewinds, good holding in sand bottom, one of the treasures of the North.
Scuba or free diving on the reef, excellent fishing.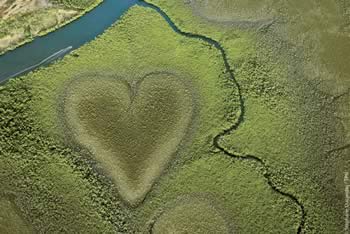 ---
Our partners:
---
USEFUL CONTACTS
The 'Relais de Poingam'
ph.: 47 92 12
Lodge with an exceptional restaurant. Delicious meals, splendid surroundings, warm welcome, shop, wild horses, botanical path and salt marsh.