Get your bearings in New Caledonia
EMERGENCY
---
Our partners:
---
NAVIGATION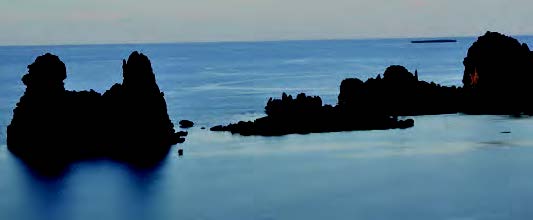 New Caledonia position: 21°30 S / 165°30 W
Time zone: GMT + 11
Navigation rules: international A system.
Tide: semidiurnal, 2 high tides and 2 low tides per day. Average range 0.90m. Tidal directory available in marinas & ship chandlers or on www.meteo.nc
Currents in the lagoon: mainly near the channels.
Trade winds: gentle to quite strong (16-18 knots), stronger and frequent in summer (25-30 knots).
Light sea breeze at night.
West wind: length 1-3 days approximately (40 to 50 knots) mostly in winter.
WATER & ENERGY
Tap water drinkable.
Electricity 220 V– 50Hz Gas French model only. Buy returnable 6 or 13 kg bottles & valve caps at the petrol station.
CURRENCY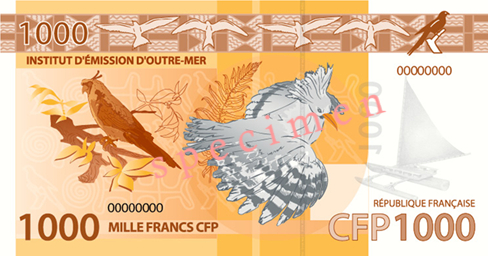 French Pacific Franc (XPF)
• 1 € =/± 120 XPF
• 1 AU$ =/± 80 XPF
• 1 US$ =/± 100 XPF
Store opening hours
From 8 am to 5 or 6 pm closed on Saturdays afternoon and Sundays.
Bank and administration opening hours
From 8 am to 3:30 pm closed on weekends and holidays.
COMMUNICATION
Telephone
GSM network everywhere except in off-centre areas.
International code: 687
Directory inquiries: 1012 (charged)
Sim card: at the post office and cell phone stores (mobilis)
Internet
Cybercafes & wifi network.
3G network everywhere except in off-centre areas.
Internet operator: OPT
Internet service provider: www.inet.nc
TRANSPORTS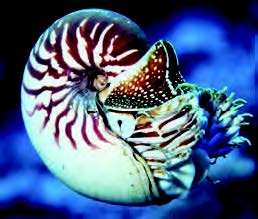 Noumea International Airport
Tontouta (45 kms from Noumea)
Shuttle service
ph.: 35 11 18
www.cci.nc/aeroports
—–
Local aerodrome Magenta
(Noumea)
Contact Air Calédonie,
ph.: 25 03 32
www.air-caledonie.nc
—–
Radios Taxis Nouméa
ph.: 28 35 12
Karuia Bus network (Nouméa)
ph.: 26 54 54
www.karuiabus.nc
Carsud (urban area)
ph. : 050 050 (free number)
www.carsud.nc
Autobus RAI (all island)
ph. : 27 77 66
www.rai.nc
CLIMATE & WEATHER
Oceanic tropical weather: temperate and always ventilated.
Air temperature: 20 to 23°/ 25 to 27°C.
Sea temperature: 21 to 27°C.
Weather Forecast : VHF 65/66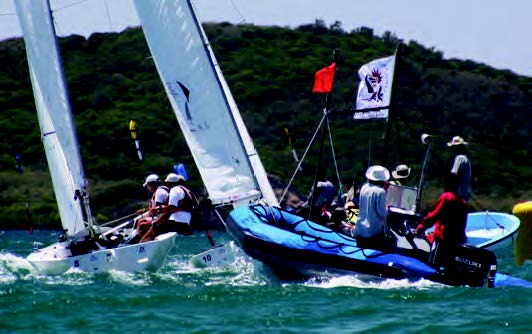 Daily French forecast
VHF 66 lagoon once per hour ex Nouméa 11h12
VHF 65 open sea every 4 hours ex Nouméa 11h24
Contact Météo France:
ph.: 27 93 00
www.meteo.nc
South Pacific weather forecast:
CAUTION CYCLONES
from November to April.
A system is in the warning area. Follow the weather forecast, information & instructions.
Seek shelter. Phenomenon expected in less than 18 hours
Remain sheltered, do not move around. Phenomenon is expected in less than 6 hours
Avoid moving around. Phenomenon is leaving the area but dangers remain. Assistance and rescue operations are underway.
Further information on:
www.meteo.nc
https://securite-civile.nc
Radio NC Première : 89 FM
Shelter: hurricane hole (pages 2-3,12,17).
YACHTS CLUB
YACHTING EVENTS
NO KILL (February) :
Big game fishing
YOUTH MATCH RACING WORLD CHAMPIONSHIP (14-18 June 2016) :
Two identical boats racing against each other.
GROUPAMA RACE (september) :
Coastal and high seas race around New Caledonia organized by the CNC. Opened to any size of mono or multihull greater than 8.5 m.
www.groupamarace.nc
BLUESCOPE RACE (october) :
Coastal challenge in the lagoon from Phare Amédée to Anse Vata
CHAMPIONNAT DE NOUVELLE-CALÉDONIE  DE KITESURF (mai ou juin)
WOMAN SUP TOUR (janvier)
AIRWAVES NOUMÉA DREAMCUP (november)
Windsurf slalom championship
UNDERWATER IMAGE FESTIVAL (july) :
www.festivalimagesousmarine.nc
NAUTICAL NIGHT of NOUMEA (october) :

Boat parade in the Petite Rade.
www.archipelagoes.net