ANCHORAGES AT THE ISLE OF PINES
Some anchorages are forbidden (Nokanhui, Upi Bay), others require that you introduce yourself to the residents when there are houses near the beach. Respect the 'coutume tradition' the coutume to reach some sites. It is preferable to anchor in the Kuto Bay as a starting point to explore the island. Ask the hotel keepers and inhabitants about contacts for tourist services (tours, rent-a-car, etc).
Kuto Bay: large anchorage. Protection S/E/NE. Good quality sandy bottom. Landing on the beach.
Kanumera: anchorage is allowed when west wind is blowing.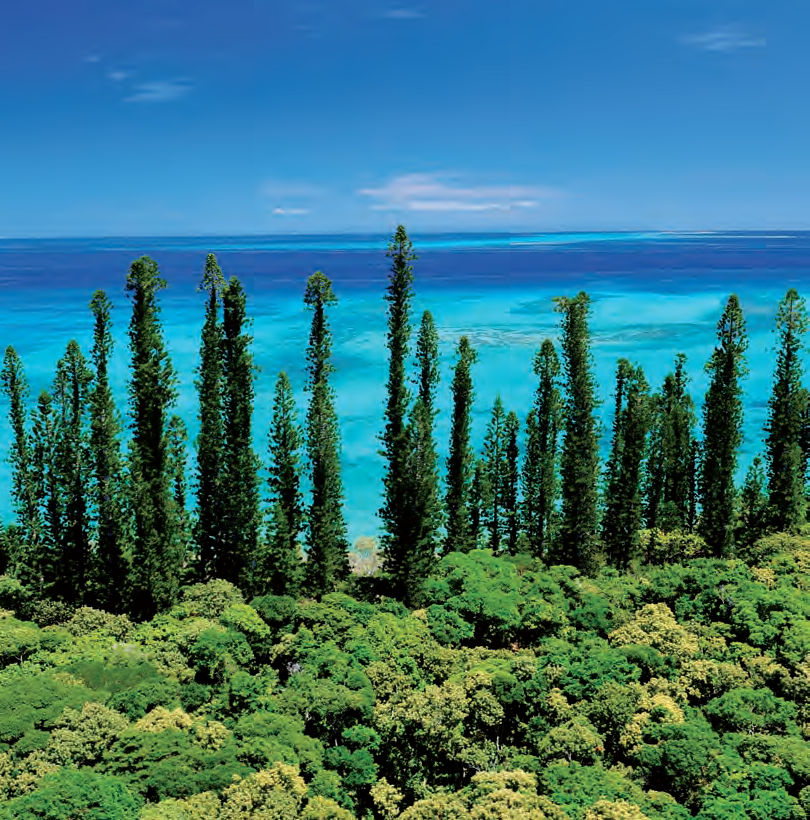 REMEMBER TO RESPECT YOUR HOSTS
Topless is forbidden on the beach. Fishing is not recommended, Kunié people live off the fruit of their fishing.
Our partners:
USEFUL CONTACTS
MUST-SEE